Bonjour & Welcome to The Elegant Life!
I'm Erin Kurt, a Canadian Spiritual Teacher living in Dubai, and I am thrilled you have found your way here!
If you're like me, someone who adores autobiographies, then you may enjoy learning a little bit about me, my story and how The Elegant Life Principles & Processes that I teach can beautifully create transformation in your life. (If you prefer the short version, scroll down to read my professional bio)
I am a bonified francophile, who adores Paris, France, French culture, food and "Oui", the language.
When I was nine years old I began learning French. I was a natural at the language so my teacher would send me and a few other naturals out of class to read French plays and then perform them for the class.
It was in performing these plays that I first became enamoured with France's love of food, dining, unique beauty, and simple pleasures in life.  I was absolutely hooked.  So much so, that when I studied to become a school teacher, I specialized in teaching French as a Second Language.
My love for all things French was elevated when I actually lived in France.
Ahhhh…. the skin and bodycare in les pharmacies!
The long dinner parties where pleasure was infused into every detail.
The croissants, éclairs and baguette au fromage!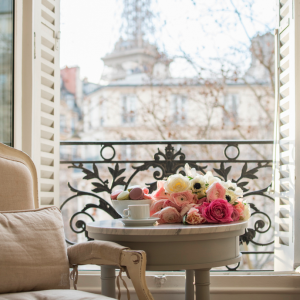 Not to mention the way the French live with intention. They focus on family, friends, l'amour, and knowing one's own uniqueness, style, desires and values.
Now, all of this is "fantastique", however, France gifted me something even more profound than skincare, croissants and l'amour…my time in France sparked my journey back HOME.
You see, my life has taken me on quite a tumultuous journey.
Name a life defining moment and I've experienced it.  From health issues to personal and domestic issues, I've experienced a lot.
And the pilgrimage I embarked upon in order to heal myself led me back to an exquisite place. HOME. 
I returned to my Divine Nature.  The space I'd misunderstood & been so disconnected from.
_______________________________________________________________________
Returning to the truth of who I am has allowed me to BE the Spiritual woman I always desired to be and to have a life that elegantly gifts me everything my soul desires.
_______________________________________________________________________
During the pilgrimage back HOME to my Divinity I learned & had downloaded to me some exquisite wisdom and Elegant Processes that have allowed me to manifest things and experiences without struggle and to live a life full of consistent inner peace, connection with the Universe, love & JOY.
My intention for this blog is that it inspires and assists women, like you, in experiencing your own inner peace, love, connection with Source & JOY, along with some pretty magical manifestations.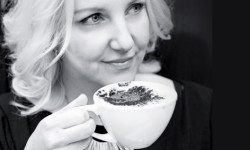 The Elegant Life
The Elegant Life is a life any woman can cultivate.
It's a life where everything flows and manifests elegantly. We don't do hard work, deprivation or struggle here.
It's a life that is full of beauty, inner peace,  love, pleasure, prosperity, JOY and purpose.
My intention is that the women who follow this blog return HOME themselves. 
A place where they have a deep and intimate KNOWING of who they are.
And, for them to allow this knowingess to guide them in everything. From what their soul desires to DO to who their soul desires to BE as well as what their soul desires to EXPERIENCE in this lifetime.
HOME is where it ALL starts.
So, are you ready to live The Elegant Life?
Oui? Then let's get this beautiful journey started, shall we?
To begin your pilgrimage take the first step forward and join our Elegant Society where like-minded women desiring a life with more Inner Peace, Purpose, Prosperity, JOY & Connection to Source gather, support and celebrate one another.
We can't wait to get to know you, love you and support you!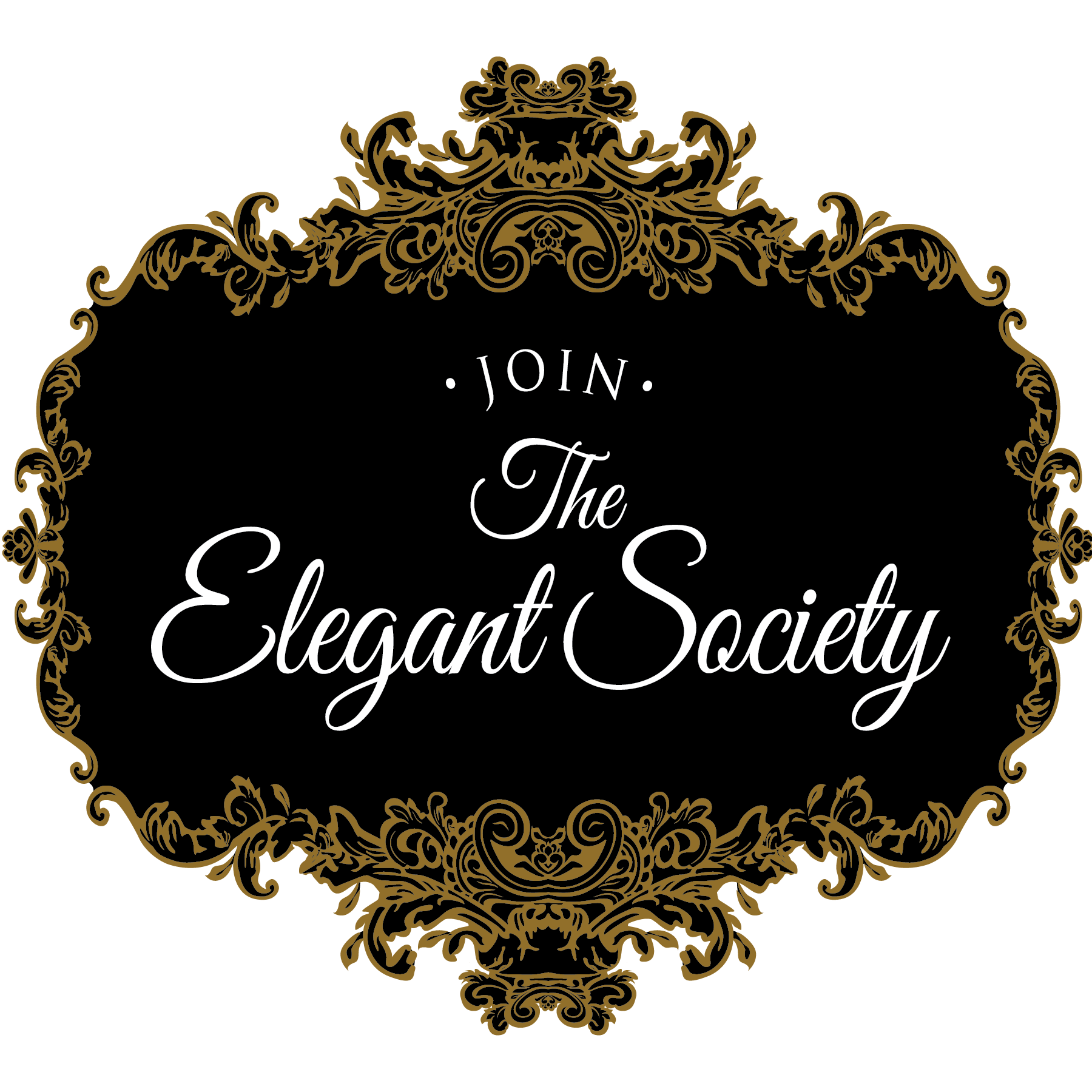 ______________________________________________________________________
PROFESSIONAL BIO:
Erin Kurt is a Spiritual Teacher from Canada, currently residing in Dubai, who assists women around the world in coming back HOME to their divinity so they are able to live & manifest exquisite, Divine Inspired lives.
She is often referred to as The "Chic" Spiritual Teacher because she shares Spiritual Truths with women who desire a deep connection with Source but also the finer things in life. She elegantly blends the two, giving women permission to experience it all.
As a young woman Erin was often told by spiritual teachers that she would do great things in this world.
Then, 12 years ago she was given the Spiritual name "Karma Changchun Paldra", meaning "Radiant Light of Enlightenment Mind" by an internationally renowned Buddhist Lama after  he spent private time with her.
Six years ago she had a profound spiritual experience which gifted her exquisite downloads from the Divine about how this Universe works.
Erin began putting these downloads into practise and her entire life changed. Her dreams & desires began manifesting one after the other with ease and elegance and she felt inner peace, love & joy on a consistent basis.
Two years ago she had another profound Spiritual experience where she was powerfully invocated with Divine Light and therefore understood it was time to accept all her wisdom and use her natural teaching abilities to share Spiritual Truths of The Universe with women.
She now runs LIVE workshops and retreats, mentors women all over the world via Skype or in person and has  created online programs that are changing women's lives. Women all over the world are coming back HOME to their Divinity and therefore experiencing more confidence, connection, inner peace, prosperity & JOY than ever before.