Is this your first visit to TheElegantLife.com?
Start Here if you are interested in Spirituality, Manifesting, Elegance, Peace, Prosperity, Joy, and Beauty.
And, if you are in LOVE with all things French, then you are home.
Here are some of my most popular (and favourite) blog posts…
OR if you'd like to read a very personal and vulnerable post about my life…
To Learn How to Elegantly Cultivate & Manifest a Life Full of Ease, Pleasure, Prosperity, Peace & Beauty follow these 2 simple steps:
Step 1:
JOIN other Spiritual women in the Elegant Society who are committed to their soul's evolution, to living life fully, and who care about YOUR dreams, desires & successes as much as their own.
If you desire to FINALLY end struggle in your life, in ANY area of your life, and would love to start experiencing The Elegant Life, where everything flows and manifests elegantly, then I cordially invite you to JOIN The Elegant Society.
We'd LOVE to meet and support you….and it's free!
Simply fill in your details below and we'll send you everything you need to get started!
Step 2:
The Elegant Formula You REQUIRE.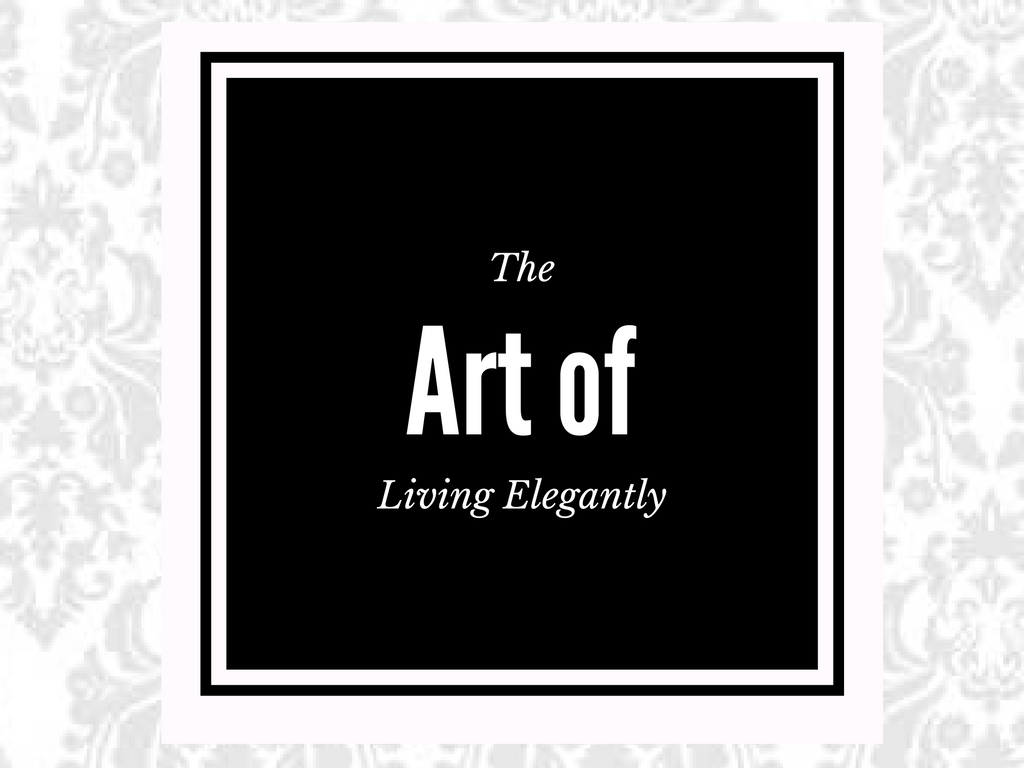 If you desire to create a life you LOVE and become an Elegant Manifestor,  I would highly recommend you have a look at The Art of Living Elegantly.
This exquisite formula helped me cultivate a life full of freedom, inner peace, prosperity, pleasure, joy & beauty.

Not to mention 3 beautiful moves to France, London and Dubai, a soulmate, a son, a daughter, a dream home in England just seconds from Windsor Castle (the Royal Family's favourite home), a luxurious summer home by the sea,  beautiful friendships, successful businesses, magazine, newspaper and TV coverage….the list could go on and on.
I don't mention any of this to brag, that is SO not my style.  I mention it because…
I know for sure that The Art of Living Elegantly will transform your life, as it has mine and other women from around the world.
I'm a big believer in divine timing and syncronicity, so I know you've found your way here to TheElegantLife.com for a reason. It's your time.
So, grab hold of this energy and transform your life, now, with The Art of Living Elegantly.
OR, if you are the type of woman who is seeking instant empowerment and transformation in her life, now, then I recommend my 1:1 Couture Spiritual Coaching. Learn more HERE.
A Bientôt!
With Love and Gratitude,

p.s. Be sure to "Follow" me on Instagram , Facebook & You Tube!